Sarca78 includes all production phases and types in a single studio, offering a functional and effective workflow.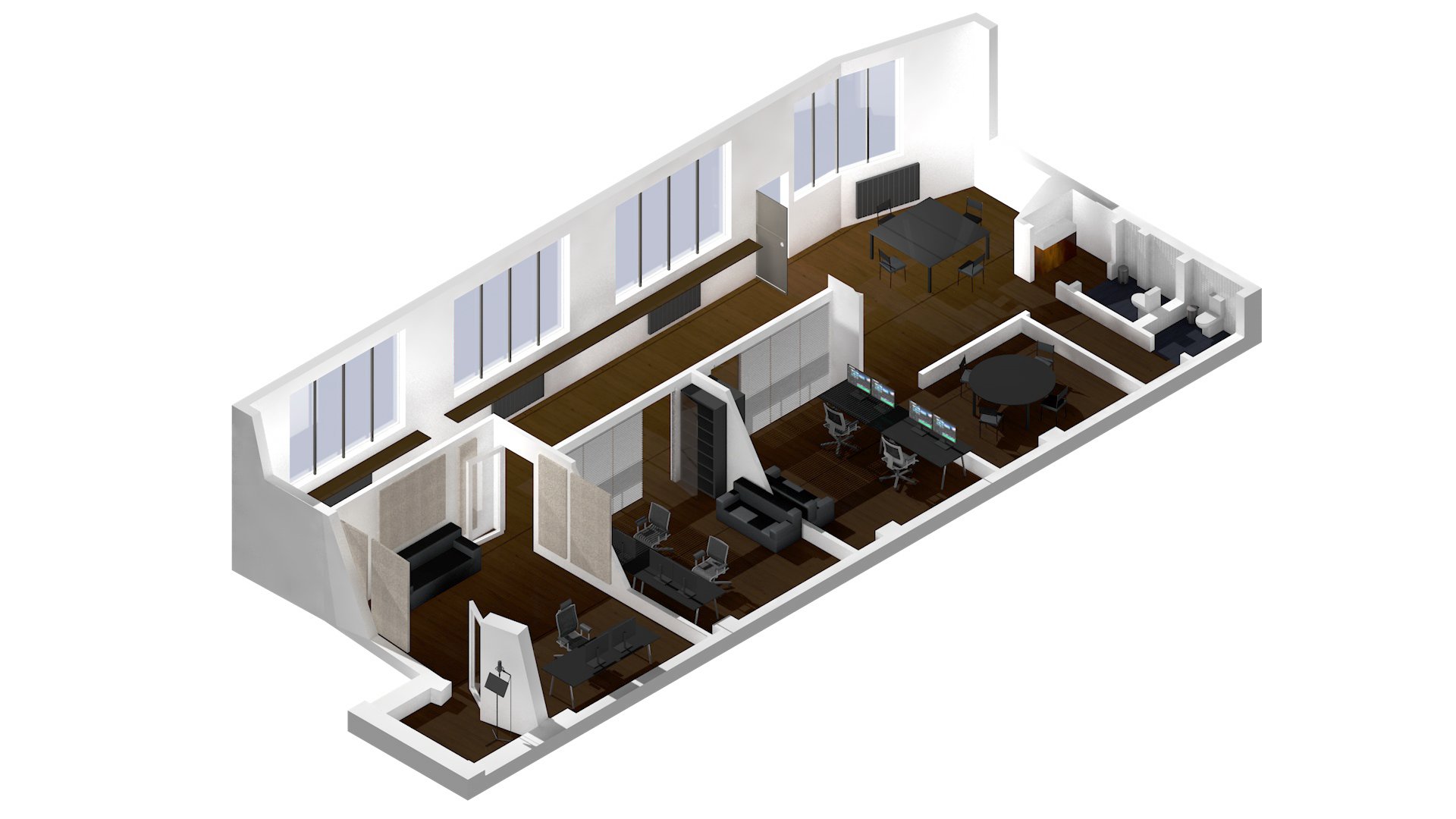 Our post-production area includes two video post-production rooms, one audio post-production room with vocal booth and a meeting room with break area.
Sarca78 offers the possibility to access rooms with or without operator.
Our strength is that we can cover the entire post-production supply chain for audiovisual products.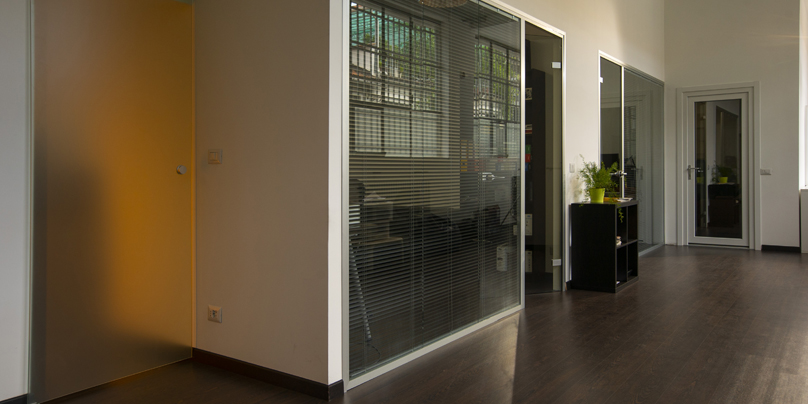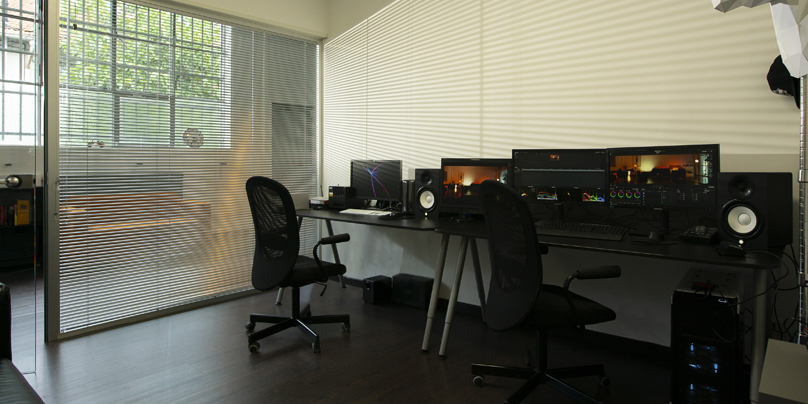 Services:
Editing
Color & Grading
Motion Graphics (2D animation and compositing)
Services:
Editing
Sound Design
Dubbing