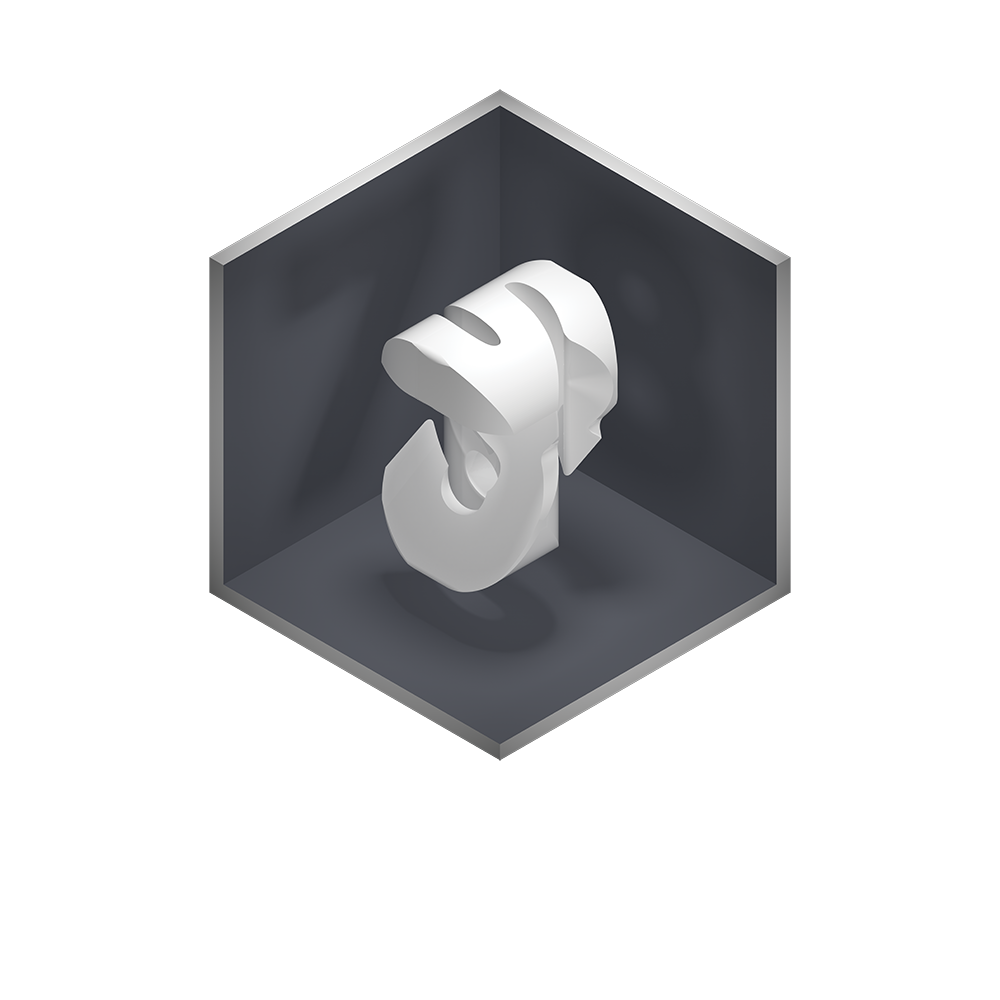 Sarca78 is a facility organized and managed by 3punto0, Vixual and Cabo Studio able to offer creative and technical support for video production and post-production.

SERVICES
A team of skilled professionals capable of meeting the production needs of audiovisual products.

Sarca78 includes all production phases and types in a single studio, offering a functional and effective workflow.